CBHN and Covered California
Covered California Kicks Off Open Enrollment for 2022, With $0 Health Plans Available
Covered California has launched its open enrollment period for 2022, and you may  qualify to receive federal and state financial help that can dramatically lower your monthly health insurance costs more than ever. Open enrollment is a time for you to  sign up for or renew your health coverage through the Affordable Care Act (ACA).
CBHN and Covered California want to ensure that all uninsured Californians have access to affordable health insurance. Everyone can benefit from increased financial help included in the American Rescue Plan. The American Rescue Plan is the landmark federal law passed earlier this year in response to the COVID-19 pandemic and the recession it has sparked.
Covered California's open enrollment period officially began Nov. 1 and runs three months through Jan. 31. This year, in the midst of a global health crises and recession, having access to quality and affordable health care continues to a priority for CBHN.
Many people who need health care coverage do not know, or have not checked, whether they qualify for financial help, and the American Rescue Plan has given a big financial boost to Californians that lowers monthly health plan premiums significantly – often down to less than $10 or even $0 per month.
You can now save thousands of dollars a year on your health coverage premiums if they sign up through Covered California. Sign Up NOW!
Contact one of our Certified Enrollment Counselors below or contact us directly at GetCovered@cbhn.info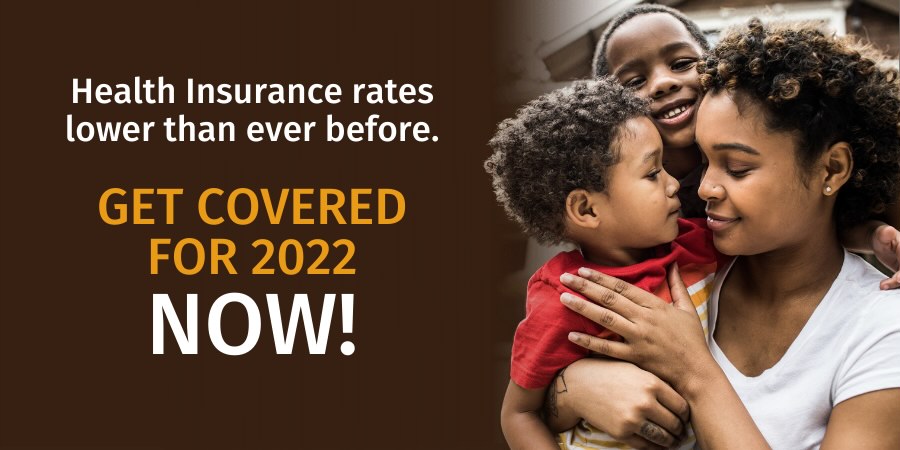 Contact Us to Get Affordable Health Insurance Now!
CBHN Mission and Partnership with Covered California
The California Black Health Network (CBHN) advocates for health equity in all regions of California for the purpose of providing policy analysis, research and training that promotes best practices, which supports the creation of optimal conditions needed to sustain healthy Black people.
Fulfilling our mission to create a healthier Black California led CBHN to partner with Covered California. For several years, this partnership has allowed the organization to actively promote health care among Black people specifically in Orange, San Bernardino, Sacramento, and San Diego counties. We aim to reach the unemployed, underemployed, undocumented, gig workers, beauty stylists, and others who do not have affordable access to healthcare through their employers or parents.
Contact A CBHN Enrollment Representative
Request a Certified Enroller for an Event