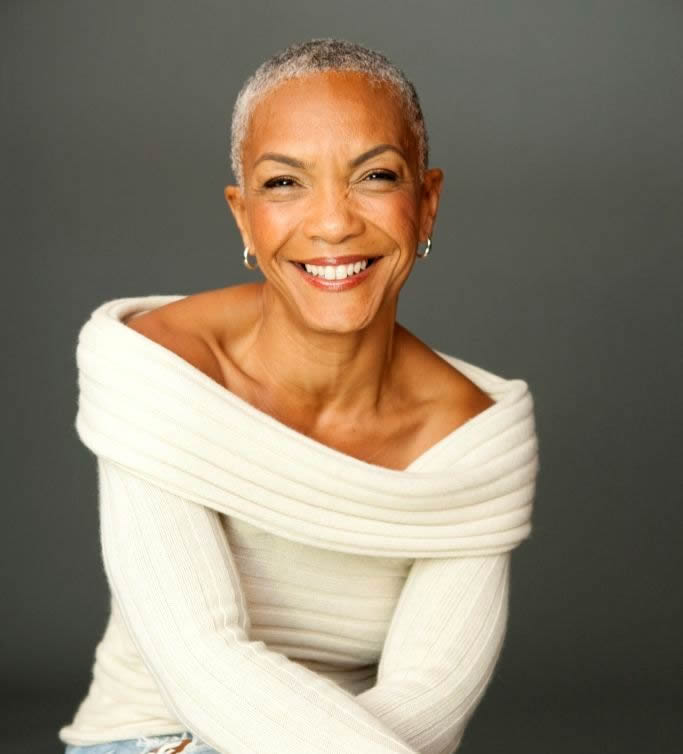 Rhonda M. Smith
Executive Director
Rhonda currently serves as the Executive Director of the California Black Health Network. She previously served as the Executive Director of the Life Serve Youth Foundation and as the Interim Executive Director for Integrative Medicine for the Underserved (IM4US). Prior to this role, Rhonda served as the IM4US Board President-elect. Before her tenure with IM4US, Rhonda was the Consultant/Project Director for the LiveHealthy OC Initiative, a three-year initiative that transformed the model of care of a network of FQHCs from a disease-focused treatment model to a prevention and wellness model to provide a whole person care approach.
Before the LiveHealthy OC Initiative, Rhonda served as the Consultant/Statewide Project Manager for the Susan G. Komen® Circle of Promise California Initiative, an intensive four-year effort to identify evidence-based strategies to decrease the high mortality rate of African American women diagnosed with breast cancer, and address disparities at the system, community, and individual levels.
Rhonda has also consulted on an NIH/NCI funded breast cancer survivorship research study at the Sylvester Comprehensive Cancer Center in Miami targeting the diverse population of Black women in the South Florida community. The study focused on evaluating the impact of stress management and wellness education on survivors who were within twelve months of competing treatment. Her responsibilities included marketing, PR, community outreach and recruitment, and facilitating the study's ten-week health and wellness education program to the control group cohorts.
Prior to her health disparities consulting experience, Rhonda worked in sales, marketing, learning and development consulting, and business management, with companies such as Eli Lilly and DuPont. Rhonda has broad international consulting experience and managed client engagements and projects on 5 continents and in more than 20 countries for companies such as GE, Office Depot, Johnson & Johnson, Bristol Myers Squibb, Glaxo SmithKline, Abbott Laboratories, Novartis, Rolls Royce, and Xerox Corp.
Rhonda earned her MBA in Marketing and Operations Management from the Colgate Darden School of Business at the University of Virginia and her B.S. Degree in Civil Engineering from Virginia Tech. Rhonda served the Mission Integration Chair for the American Cancer Society 2012 Making Strides Against Breast Cancer Walk and a member of the Baptist Health South Florida Breast Center's Patient and Family Advisory Council. Rhonda is a Leadership Charlotte alumnus, Past-Chair of the Board of The Women's Fund of Miami-Dade, and a past CEO Forum member of The Commonwealth Institute South Florida. Rhonda served on the 2007 NFL Super Bowl Special Events Committee, and in 2006 was named one of South Florida's "25 Most Prominent and Influential African-American Women" by Success South Florida Magazine.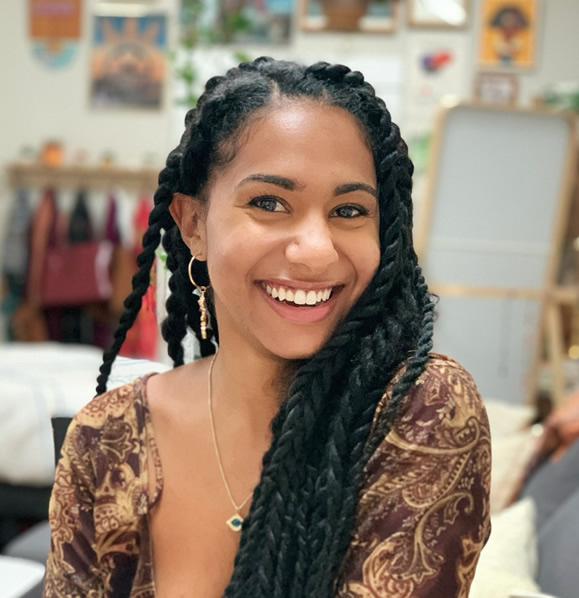 Brittney Butler
Research & Program Manager
Brittney Butler is a global and public health professional with experience transforming data into comprehensible reports and policy recommendations concerning social determinants of health. Butler holds a BA in Integrative Biology from UC Berkeley and an MS in Global Health from UC San Francisco, where she developed program evaluation and implementation science skills. She has research experience in health economics and policy, conducting cost-effectiveness analyses of interventions in rural Nepal, analyzing the live impact of COVID-19 on communities of color in the United States, and investigating the effect of prescribed fires on vulnerable communities in California. Brittney is committed to reducing healthcare barriers in underserved populations and continues to galvanize grassroots support and stakeholder interest to improve community health.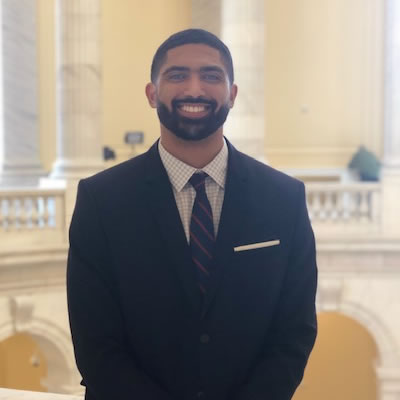 Eugene Canson
Sr. Manager Policy & Government Affairs
Eugene Canson is a public health professional who is passionate about improving the health and well-being of Black, Indigenous, and people of color (BIPOC) communities. Eugene received his Master of Public Health with an emphasis in Public Health Administration from Indiana University – Bloomington and holds a Bachelor of Science from Pacific Union College.
Eugene is a strong advocate for federal, state and local policies that improve health equity in all communities, and he has worked diligently to address the alarming health disparities that exist in California, particularly the disparities related to Black maternal and infant health outcomes. Eugene has actively participated in efforts to increase access to community-based doulas throughout the State and is a member of Alameda County's Perinatal Equity Initiative Steering Committee.
Eugene most recently supported the Community Health Center movement through policy and advocacy and is excited to continue to be an advocate for equitable policies that improve health outcomes in the Black community.

Belinda VanZant
Grants Project Manager
Belinda is a public health professional who is passionate about community health and wellness. Through health education advocacy, she raises awareness of health disparities among Black communities, perinatal health, women's health and wellness, and mental health topics. She holds a Master of Public Health degree from National University, and is skilled in program evaluation and monitoring, program management, and grant administration. She participates in planning for and assisting the Black Women's Health and Wellness Conference- Sacramento, and is a member and volunteer of the Del Paso Heights Growers' Alliance, committed to advancing equity and justice in disadvantaged communities.