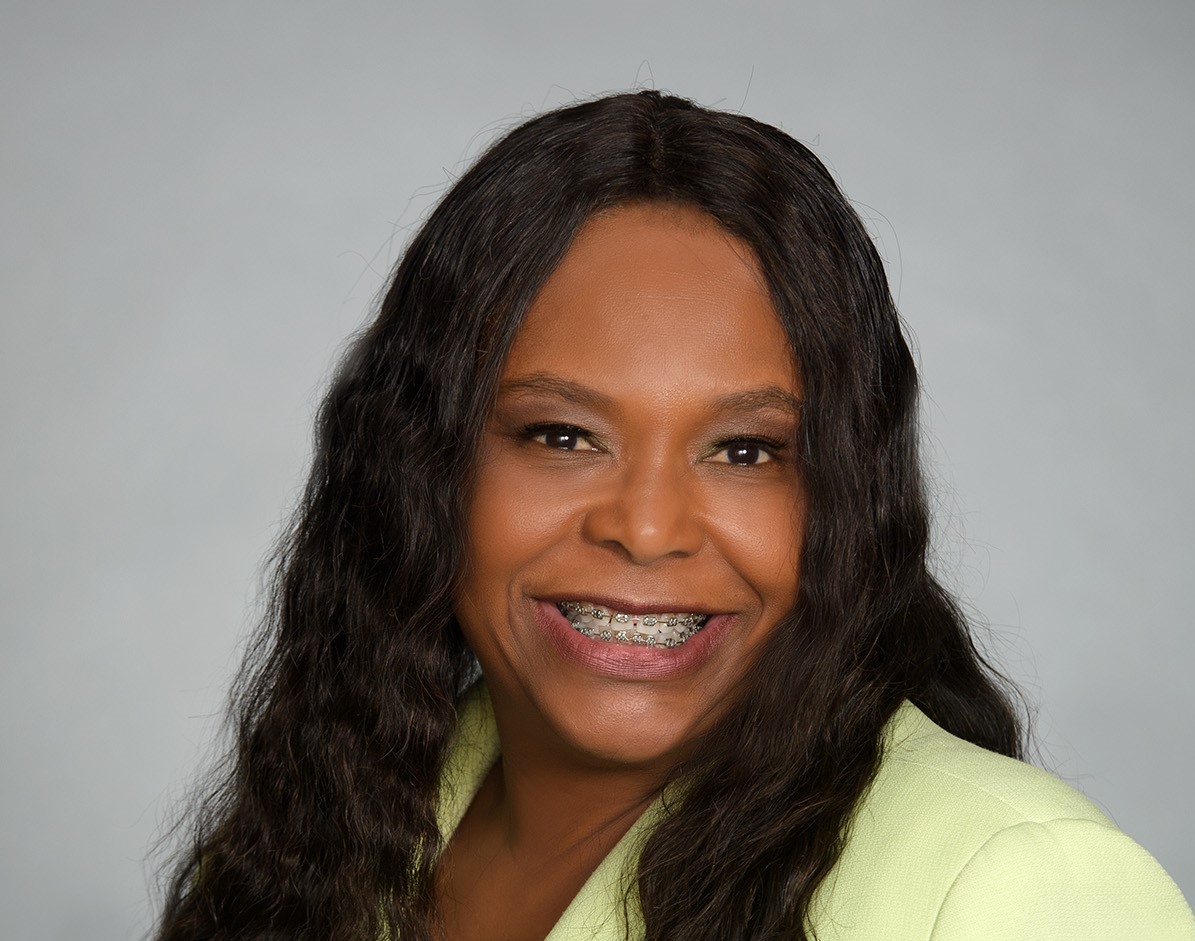 Brenda Shipp
Board Director
In 2019 the United States was devastated by the mysterious Coronavirus pneumonia that would later become known as the COVID-19 pandemic and the world was turned upside down as it spread across the country causing illness and death. COVID-19 would cause the declaration of a Public Health Emergency and things as we knew them would never be the same. No one was more impacted by the viciousness of this than Black Americans. Like most events in our society, Black Americans were the last to be admitted or treated and in some instances were even turned away when going to hospitals to receive treatment.
While this misery was happening across the world, the California Black Health Network (CBHN) was calling a new alarm and rising from silence to bring attention to what was happening to Black people. In April, 2020 data from the CDC showed that Blacks who comprise thirteen percent of the total United States, were making up thirty percent of the COVID cases This was yet another incidence where the health disparities of Black people became obvious and could not be ignored.
CBHN made a decision to respond and under the leadership of a new Executive Director and energized new Board, CBHN took what was taking lives, destroying employment, and causing businesses to close and turned it into a cause that would be named the Campaign for Black Equity.
CBHN has used this tragic situation to put the spotlight on the disparities impacting Black people and is leading the way to making sustainable differences that will lead to better outcomes for the physical and mental health of black people. It will be critical for CBHN to work with community and corporate partners in a way that it has never done before to ensure that there is equity and purposeful deliberation around addressing the areas that impact the health and well-being of Black people. By 2023, the goal of the Black Health Equity Campaign's goal is to reduce health disparities by twenty-five percent.
CBHN plans to be at the table to advance legislative initiatives until health disparities is no longer a part of the conversation and Black people are confident that they are receiving equitable care and attention.
I feel very confident that everyone connected to CBHN, whether staff or Board, is committed to never letting situations like COVID-19 or any other health disparities to Black people go unnoticed again and as Board Chair, I am honored to be part of the movement called the "Campaign for Black Equity" and especially a member of CBHN.