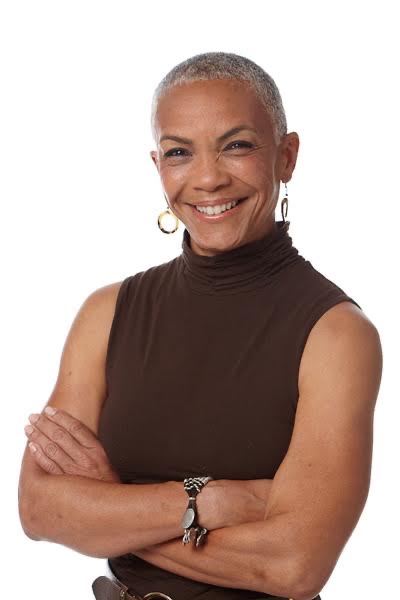 Rhonda M. Smith
Executive Director
Welcome to the first edition of "The Advance", our quarterly newsletter that serves to be the voice and trusted resource for news, information, and events that aim to advance Health Equity for Black Californians.
As I reflect on the past year, I believe that we are standing at the chasm of history. A history for Black Californians, those who live across the country, and for CBHN as an organization. Typically, the term "Crossing the Chasm" applies to all "discontinuous innovations" or circumstances that require a change in behavior, or a shift that tends to dramatically change the dynamics of those circumstances. While the dynamics of the past year might seem like it created a greater division, separation, or difference for the Black community, on the basis of health and wealth, I view the resulting "chasm" in this context as a bridge to opportunity.
The circumstances of the past year, such as the impact of COVID-19 on the Black community, events that fueled the Black Lives Matter Movement, and the recognition of racism as a public health issue, might seem to have created more dire straits for the Black community. I believe that it created the "perfect storm" of opportunity for us as a community.
Now, more than ever is the time for us to come together, raise our collective voice, and exercise our power to have an impact on our community and drive dynamic change at the individual, community, and system level. Let's be empowered to advocate for ourselves and our community to receive quality, equitable healthcare despite what we know about the past and the mistrust that it has created.
Together, we can shift this narrative and experience. Together, we can identify and advance policies and practices that can begin to dismantle systemic racism and racial bias within the healthcare system. We have seen throughout our history what a difference we can make when we work together to achieve a common goal.
So, I believe that there is hope. We can cross this chasm together and change our health story for Black Californians by taking action to advance health equity for us all.
That's why we, at the California Black Health Network, work tirelessly every day to do our part to ensure we create a California where every African American and Black Immigrant has the opportunity to live long healthy lives, free from violence, racism, and health inequities. Become a member of the Black Health Network and Join the Campaign for Black Health Equity and let's spark a Black Health Movement in California!