What is California Black Health Network?
Black Maternal Health in California
According to KidsData.org, Africans lead California on infant mortality. From 2005 to 2007 on average 12 out of every 1000 children under 1 years of age suffered from a number of complications.
Mental Health Services for vulnerable
populations
Mental health problems among African Americans include bouts of depression that are more
severe and long lasting than others
Diabetes, Hypertension & Heart Disease
African Americans have higher rates of diabetes, hypertension, and heart disease than other groups. Nearly 15 percent of African Americans have diabetes compared with 8 percent of whites.
Asthma Prevalence is Highest Among Blacks
Asthma prevalence is highest among blacks. Black children have a 260 percent higher emergency department visit rate, a 250 percent higher hospitalization rate, and a 500 percent higher death rate from asthma compared to white children.
Adult Obesity Rates for African Americans
Adult obesity rates for African Americans are higher than those for whites in nearly every state of the nation—37 percent of men and nearly 50 percent of women are obese.
Poor Health Among African Americans
Thirteen percent of African Americans of all ages report they are in fair or poor health.
Higher incidence and mortality rates from many cancers
African Americans experience higher incidence and mortality rates from many cancers that are amenable to early diagnosis and treatment. African-American adults with cancer are woefully underrepresented in cancer trials and are much less likely to survive prostate cancer, breast cancer, and lung cancer than their white counterparts.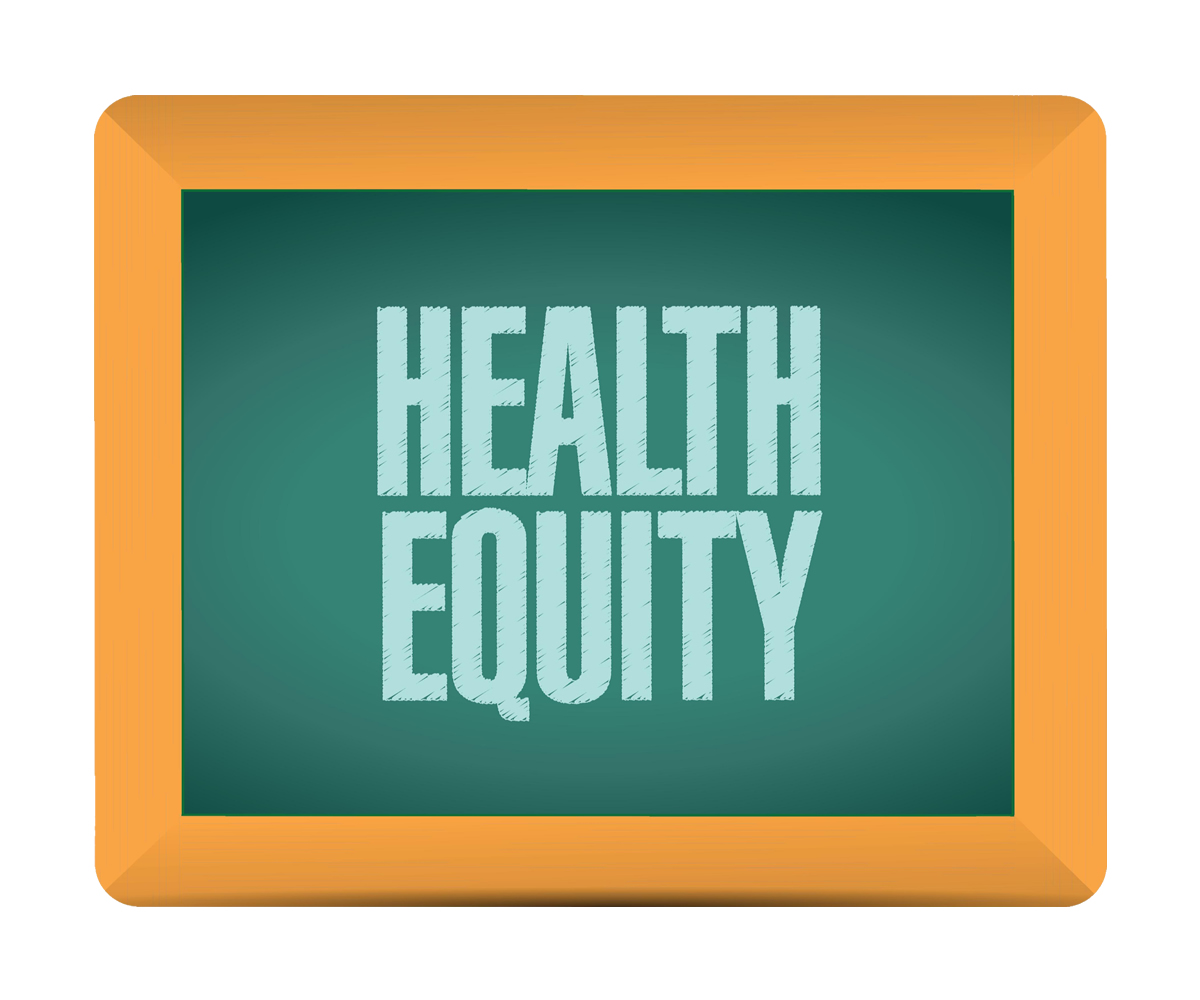 To ensure that all Black Californians, regardless of their education, socio-economic class, zip code, sexual orientation, gender identity, homelessness, or immigration status have access to high quality and equitable primary and behavioral healthcare, and avoid unnecessarily succumbing to disease.
Learn How You Can Make a Difference